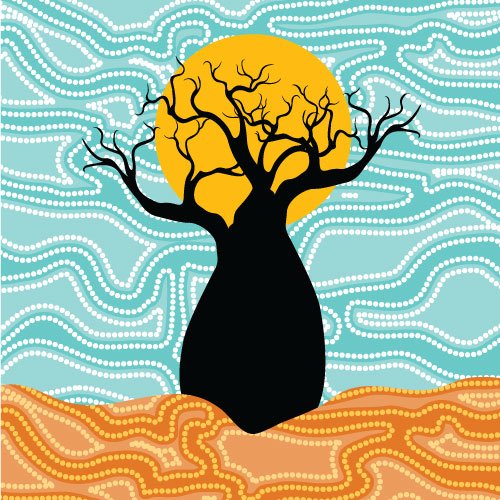 Just as Indigenous people have cared for this land for thousands of years, so too do Waddi Springs.
Across everything we do, Waddi Springs are 100% committed to protecting the environment. From sourcing our raw materials, designing our products, powering our operations and managing our supply chain Waddi Springs are continually striving to improve our carbon footprint. Most importantly, our eco-friendly consumer products are made from renewable resources and are fully recyclable and degradable. In short, when you purchase Waddi Springs products you are helping fight climate change and reducing your global carbon footprint.
Our innovative 11L bag │ Packed with Eco Benefits
The Waddi Springs water bag is a revolutionary, environmentally friendly alternative to buying spring water in plastic bottles. The bag itself is 100% BPA-free and tough, yet completely degradable and recyclable. The resin material used in the bag's production uses less oil then other plastics and is non-toxic to the environment.